Our PROs take immense pride in the company's work. Take a minute to meet them in the section below. Homeowners choose our company because they want results and safe cleaning (without bleach) but they end up loving us and leaving 5 star reviews because of the strength, professionalism and commitment of our local crew and dispatch office.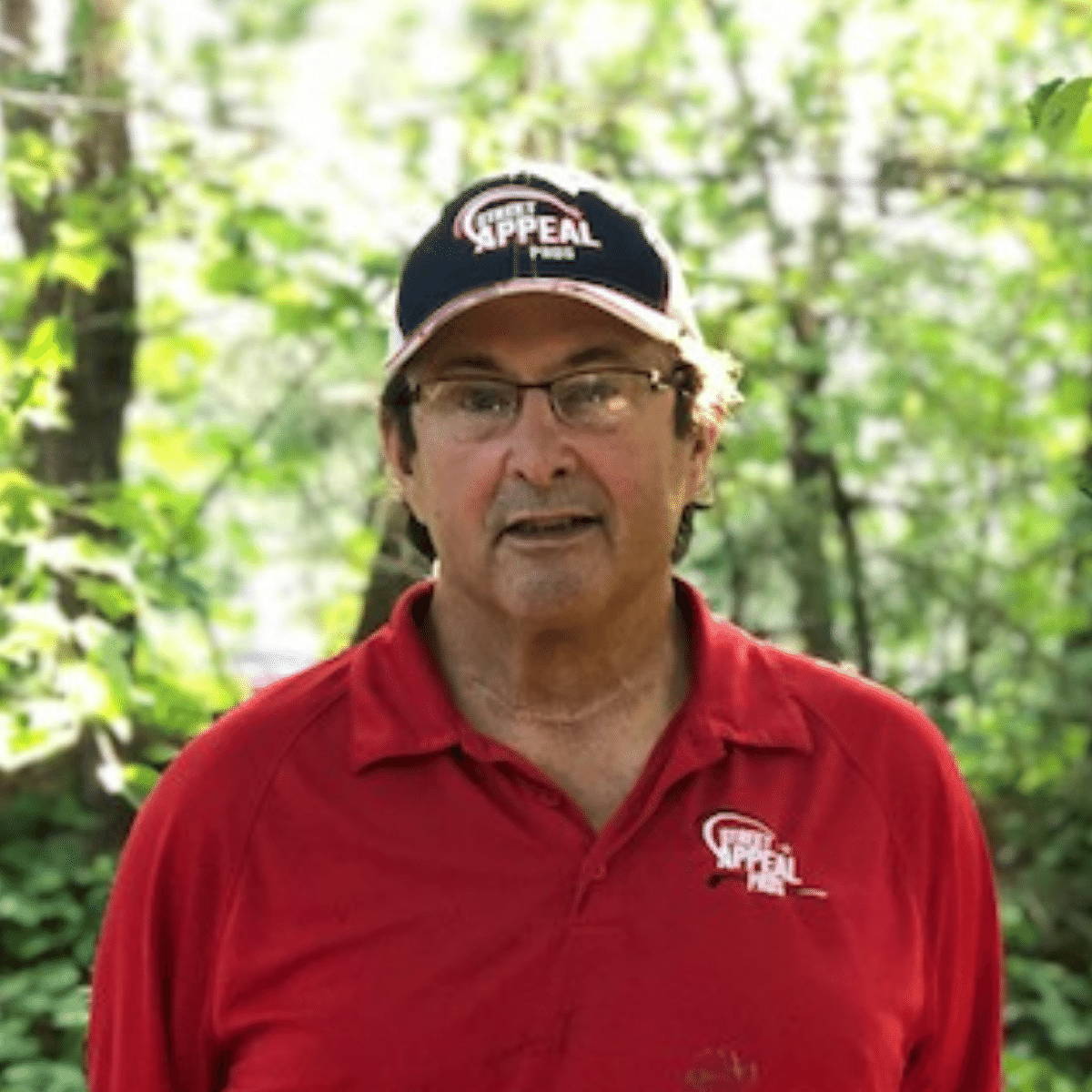 russ ritchie, team lead & estimator
Russ from Harwich does home improvement estimates and manages our crews and scheduling.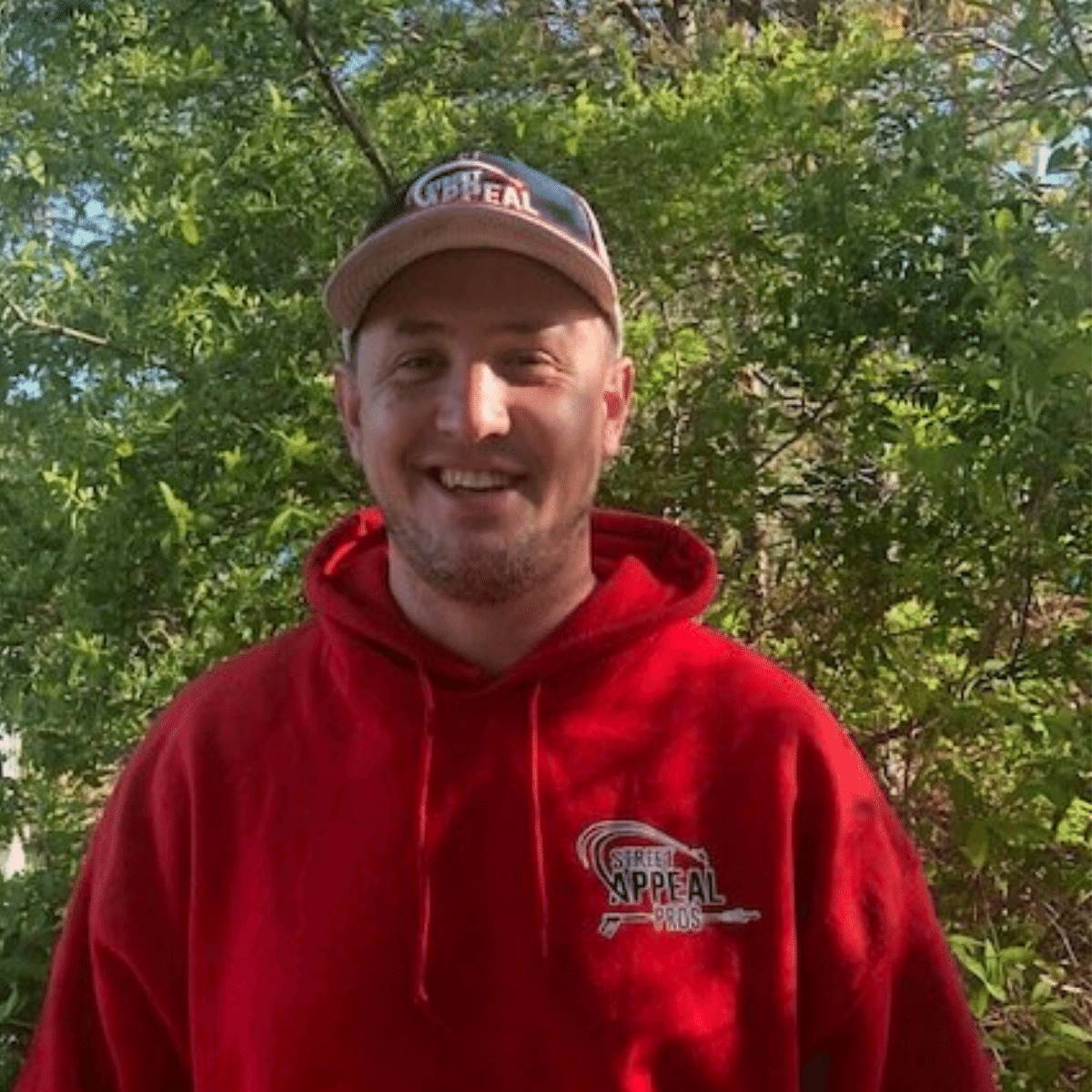 Nick from Barnstable is our team foreman. He specializes in Roof Cleaning and large scale Cedar Restorations (siding and roofs).
Chris from Barnstable is known for his exceptional Cedar Restoration work and attention to detail.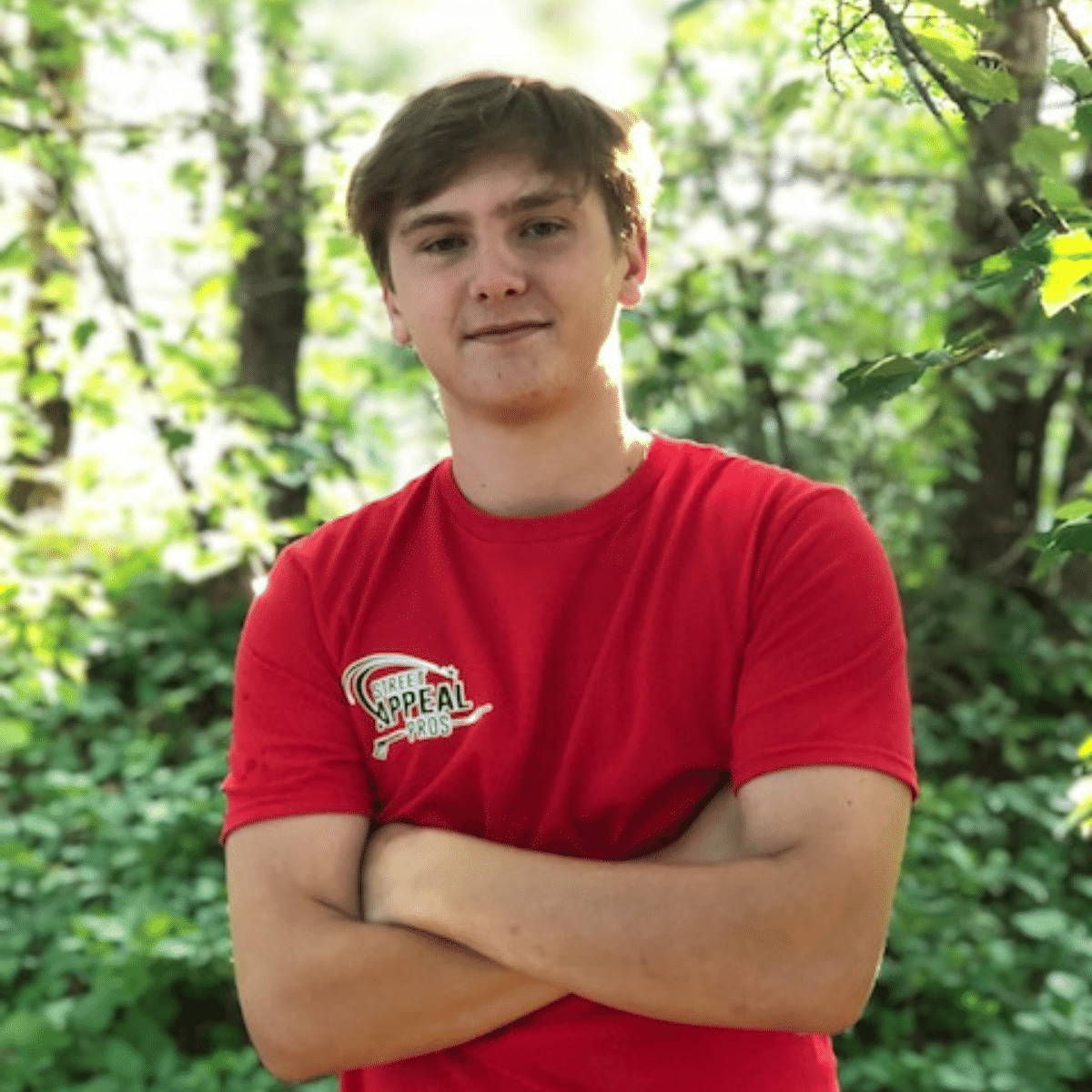 tyler, junior field technician
Tyler's activities include deck cleaning, sealing and staining as well as Cape Cod baseball!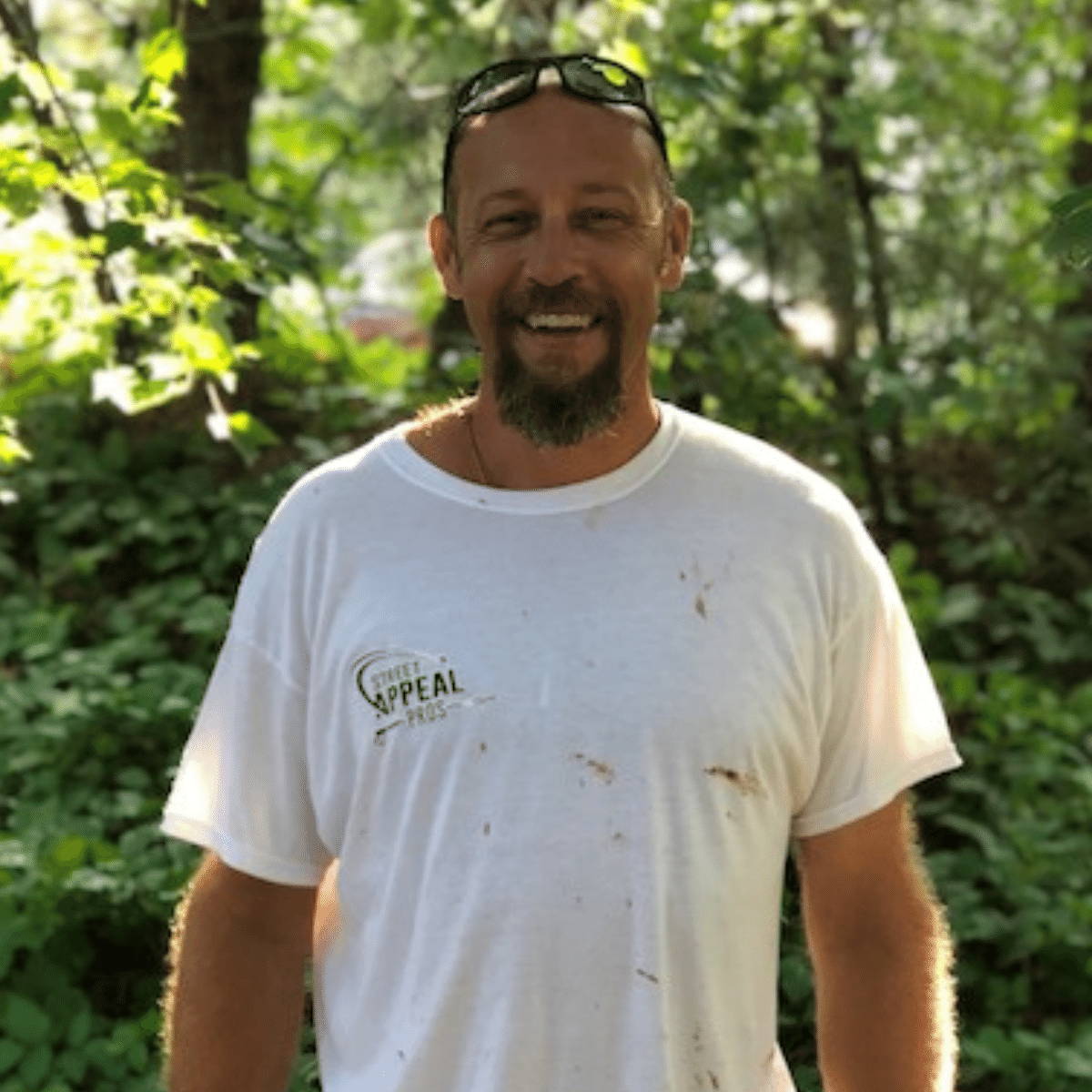 dan, painting & carpentry
Dan is the man! The Brewster jack of all traders brings over 20 years of professional exterior painting to Street Appeal Pros.
douglas, field technician
Douglas, a former fisherman from Brewster, is one of our power washing experts and has been with the Pros since our first summer.
Follow the Pros Around Cape Cod - See Our Home Improvement Projects
OUR SERVICE AREAS
BARNSTABLE, BOURNE, BREWSTER, CENTERVILLE, CHATHAM, COHASSET, DENNIS, EASTHAM, FALMOUTH, HARWICH, HARWICH PORT, HYANNIS, KINGSTON, MARSTONS MILLS, MASHPEE, ORLEANS, OSTERVILLE, PLYMOUTH, PROVINCETOWN, SANDWICH, TRURO, WELLFLEET, WEST HARWICH, YARMOUTH, YARMOUTH PORT
GIVE US A CALL
+1 (888) 494-7767
Monday-Friday 7:00 am -9:00 pm
Saturday-Sunday 9:00 am - 7:00 pm
Or reach us via email at info@streetappealpros.com
Request Your Power Washing Estimate

We'll get back to you ASAP.